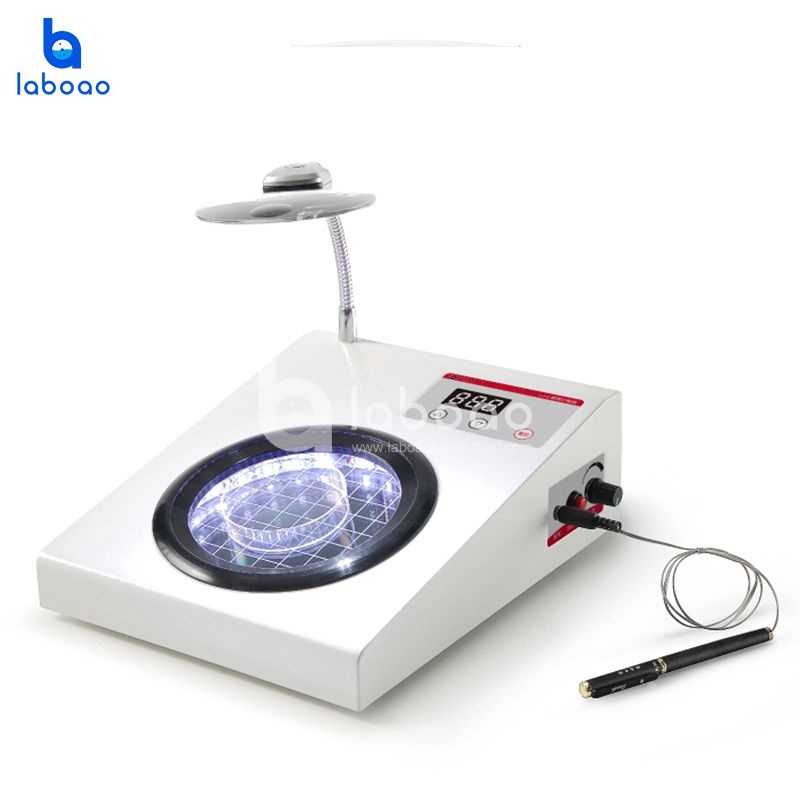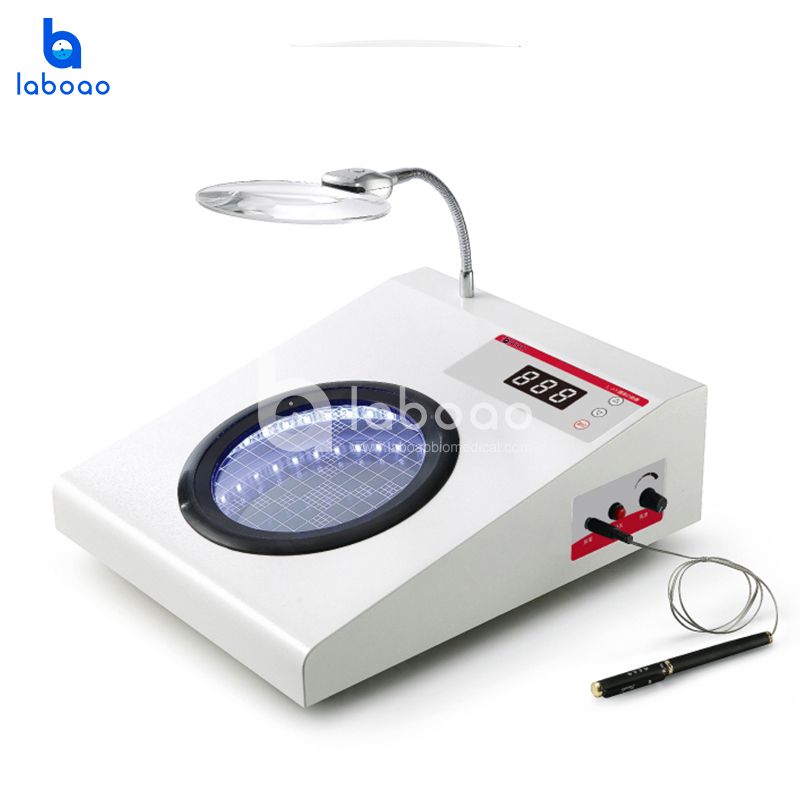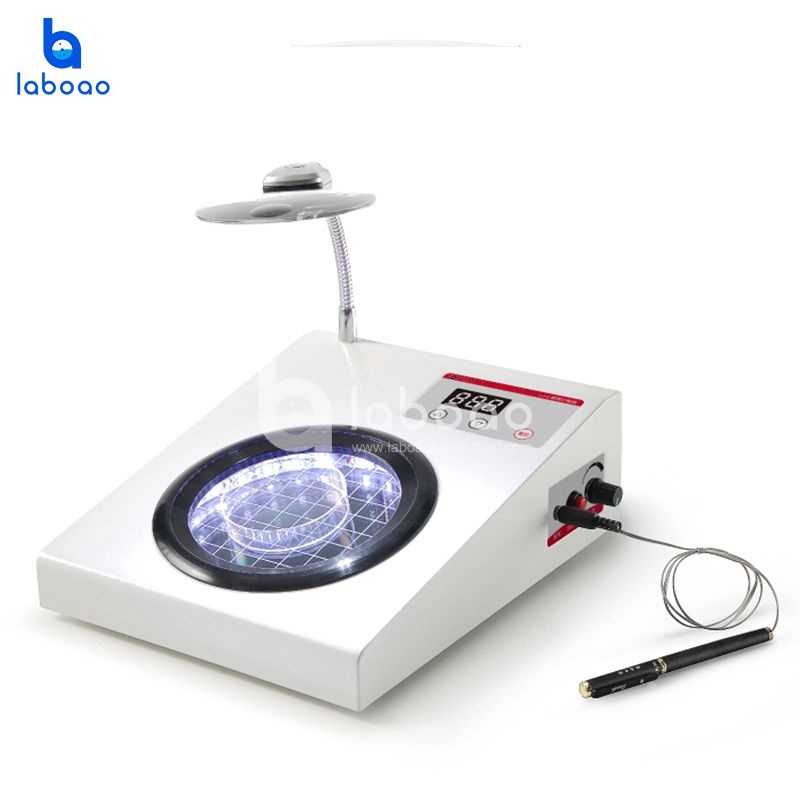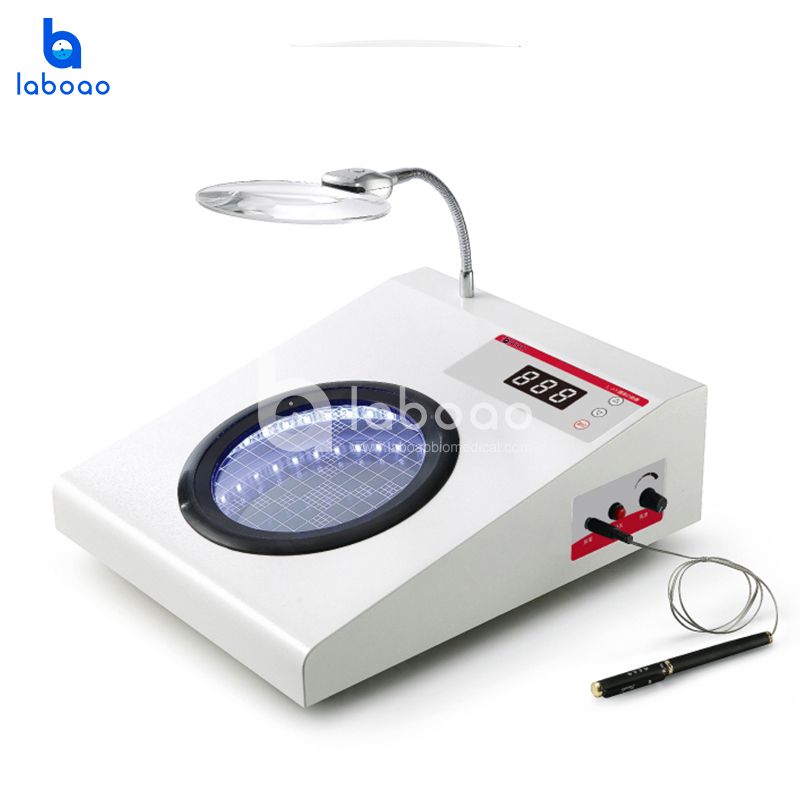 Laboratory Colony Counter
LJ-2/LJ-3
Colony counter is a digital display type automatic bacteria testing instrument.
Request Quotation
Chat Now
WhatsApp Chat

WeChat Chat
Download
OVERVIEW
Colony counter can accurately count all the culture media (culture dishes, filters) used in microbiology.
FEATURES
1. Compact structure makes it less space occupation. Adapted for various environment.
2. The LED light can be adjusted to make an ideal perspective for the operator.
3. It will beeps while counting, which can avoid wrong counting.
4. Unique Up-light source makes it convenient to count bacteria that is hard to observe.
5. Specified designed counting pen to ensure no omit of the cells.
6. Wide-range voltage design. Avoid the interference to the equipment by instable voltage.
SPECIFICATIONS
Model

LJ-2

LJ-3

Lighting

Matrix LED (White light)

Digital display

3 digits

Counting range

0-999

Compatible petri dish

50-90mm

50-1 50mm

Input voltage(frequency)

AC 100-240V (50/60Hz)

Input power

20W

40W

Magnification

3-9 Times

Protective class

IP21

Permissible relative moisture

80%

Permissible ambient temperature

5-50°C

Dimensions

255x 210x 160mm

360x 300x 180mm

Net Weight

2.2Kg

4.0Kg