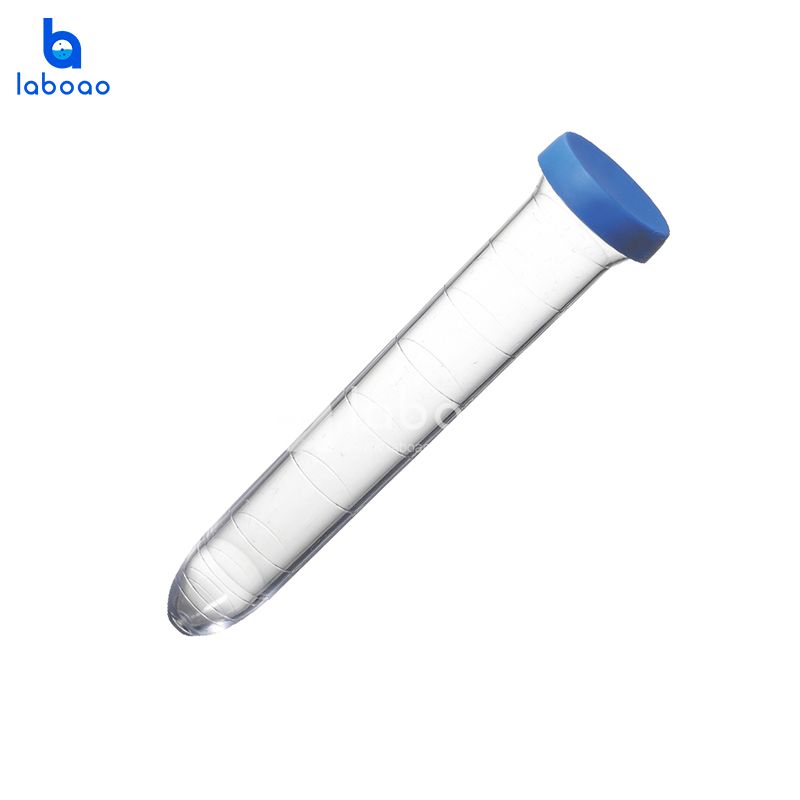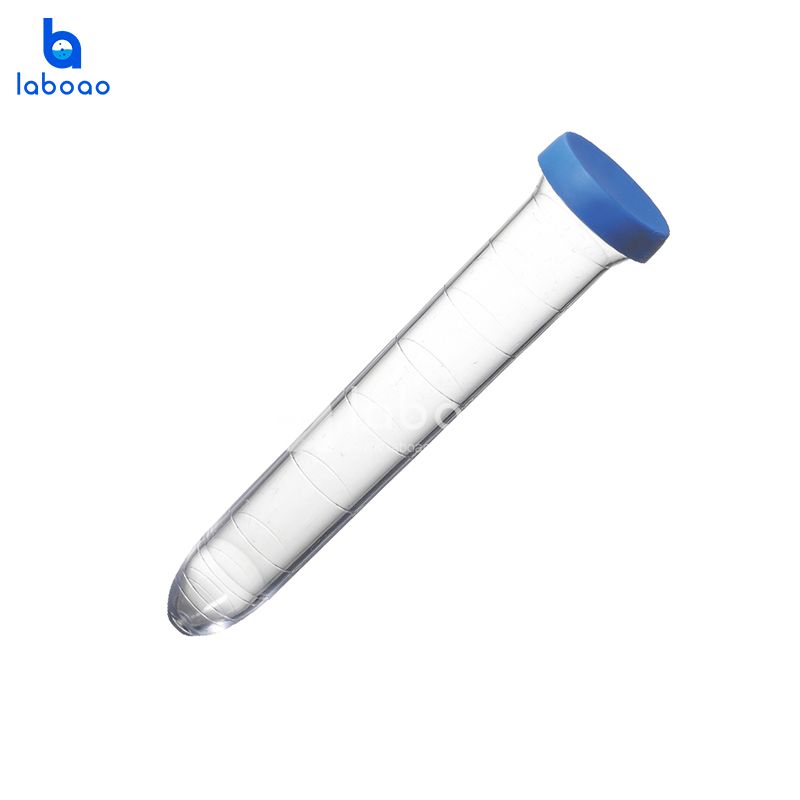 12ml Urinary Sediment Tube With Wide-mouth,Scale Line And Plug Cap
173-12054
LABOAO offers 12ml wide mouth urine sediment tubes made of PS with graduated and snap-on caps
Request Quotation
Chat Now
WhatsApp Chat

WeChat Chat
Download
OVERVIEW
LABOAO offers 12ml wide mouth urine sediment tubes made of PS with graduated and snap-on caps
FEATURES
1. Test tube is made of superior PE/PP/PS material, it has a good chemical compatibility.Adapted to storage for most of polar organic solvent, weak acid, weak base.
2.PS/PP test tube is manufactured with excellent technique, Some products can stand centrifuge speed up to 4500 rpm without crack or leakage.
3.Multiple sizes and types can meet various test requirements.
4.Labels can be customized to meet specific test demand.
SPECIFICATIONS
| | | | | | | |
| --- | --- | --- | --- | --- | --- | --- |
| REF. | Material | Volume capacity | Qty in bag | Qty in box | Qty in case | Detailed information |
| 173-12054 | PS | 12ml | 200 | / | 2000 | Urinary sediment tube,Wide-mouth,Scale Line, Plug cap |